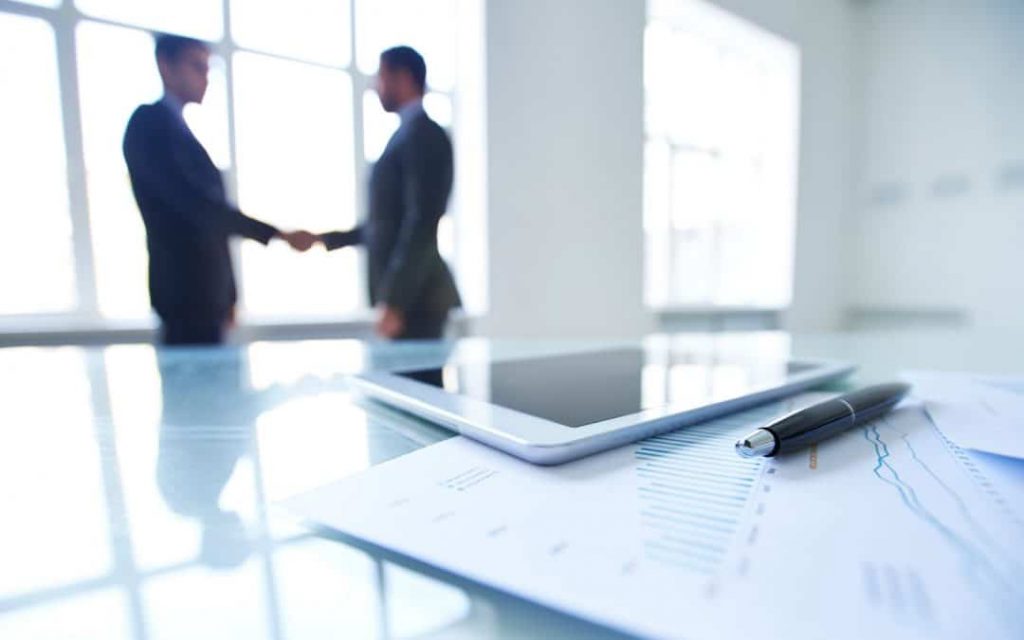 If you are on the lookout for small business tips and advice on starting up, you have come to the right place. The purpose of this article is to show you how to start a business from scratch even if you have no idea where to begin. 

Now keep in mind this is not the end-all, be all for the steps to start a small business. There will be many hurdles and obstacles in the road ahead, so you have to be ready to put your game face on and go for it. No, it will not be easy, but perseverance is the key.
Steps Involved in Starting a Business Venture
OK, here is what you came for: the things you have to do to get off the ground. We will keep them short and sweet, so you have a basic idea of what it means to
1. Self-Assessment
Ask yourself why you would like to start this business. Are you seeking greater flexibility in your everyday life? Do you have a special skill or talent you would like to capitalize upon? When you consider that most businesses fail, how much can you afford? It is critical to be completely and brutally honest with yourself. 
2. Get an Idea
If you already have an idea of what you would like to do, great. If not, brainstorm and make a list of all the ideas you can think of no matter how crazy. Think about up and coming tech, fix a problem that you think will help others, or improve a process already in place. Talk to others about what they think, too-this helps you grow some ideas and know what to avoid and what to pursue.
3. Time for Market Research
Are there any businesses like your idea already? Research any rivals or potential partners within your market. You should interview them over the phone or face to face. Simply relying on what you hear or going online won't be enough to fully understand a competitor or partner.
4. Look for Feedback
See what others are saying about your product. Seeing it from somebody else's perspective can show you stuff you missed. Plus, strangers will be totally honest about something. Prototype your product, test it out, and then find ways to improve on it.
5. Legal Stuff
Make sure you talk to your lawyer about everything ahead of time-that means ASAP. This way there are no worries about being shorted during a partnership, somebody stealing your idea, or getting sued for something you didn't expect.
6. Write the Plan
Creating your business plan is one of many tips for small business startup.

It should only take about 20 to 30 pages to cover it all, and then you will probably need about 10 pages of appendices that include info like management CVs and projections. If your plan is greater than 40 pages, it is likely far too long.
7. Get Some Financing
Starting your own business with no money is not any way to go about things. There are heaps of ways you can get capital. You can fund the venture on your own. You can ask friends and family for help. You can also rely on Kickstarter, GoFundMe or even consider an angel investor or small business grant to get yourself going.
8. Create the Product
Seeing your ideas come to life is hugely awesome. But it comes at the cost of time and capital. Make sure you value quality, but also keep it simple. You want to make a good impression.

Do not cut corners when it comes to creating this product. You want to hire specialists in your field. Hire a few freelancers so that if one leaves you always can fall back on the other one. And learn about the production of your product! While most people will do right by you there are others who will try to cheat. Be smart!
9. Assemble Your Team
Are you seeking a partner? How about some workers, or a freelancer?

To find quality people, make sure you make your goals clear. Tell them the mission and see if they can uphold it. Be consistent when you hire. And even if you are not as big as Amazon or Disney, you should still have a company culture that resonates with them. Be a leader, a mentor, and approachable. Employees do not quit jobs, they quit managers. Being somebody, they look forward to working for, who recognizes their hard work and helps them through tasks, is somebody they will desire to work for again and again.
10. Location!
Will you start your own business from home, rent an office, or a store? Consider a few things as you work through where your business will be located. Is the store conducive to your product? Will you get enough foot traffic? Is the neighborhood consistent with the demographic you would like to serve? Are there enough spaces for parking? And what city ordinances must you follow?
11. Convert!
Time to make those sales. The art of salesmanship is great, but there are four basic steps to getting sales made. They are:

-Listen to your clientele and make what they want a reality.
-Be firm but kind when you wish to close a sale. Don't be pushy.
-Understand that hearing "no" is going to be common, don't fear it.
-Make conversions your priority. Find ways to expand your customer base, advertise, or find a strategy that leads you to revenue.
12. Grow It
Use social media, TV, newspaper, and radio to promote your business. Get a customer and then learn how to keep them loyal to you. Never get complacent about this, as somewhere, there is a person like you who has a big idea. Stay ahead and perform regular market research, make a stellar product and execute excellent customer service. Success is yours!
In Conclusion
Whether it is your goal to sell a judgement, sell real estate or anything in between, you have to know the right way to go about it. It is our hope that these business tips for beginners have been helpful, and best of luck no matter what business you choose to start.